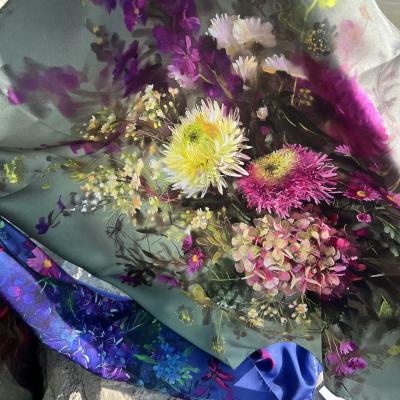 Vera Kavura Flowers 2022 Calendar.
Beautifully printed on A3 art paper. Size - 30x42 cm, vertical, cross-over on a spring.
14 reproduction sheets - pastel flowers, all created this year.
You can order by the LINK.

Here you can buy modern paintings associate artist "Unison color" Kavura Vera from Kiev. All works are ingenious, written directly from nature, each picture contains a particle of the author's spiritual power, which will allow you to look at the world with other eyes and, perhaps, see what was previously hidden. Pictures bear a large charge of the positive energy of the world and harmony.